WordPress offers bloggers an Annual Report.  Below is mine.  This blog was viewed 18,000 times in 2014 throughout 121 countries.  That's exciting.
I remember a conversation with Stuart Briscoe, one of my mentors and former Senior Pastor of Elmbrook Church.  My friend Peter Mitskevitch, Dean of Moscow Theological Seminary, asked him, "What's the secret to your success?"  Stuart responded, "I know a good book and share with people what I find there."  My purpose with "Church in the World" is to help the church be the church in the world by sharing what I'm finding the good book to say on the topic.
I'm currently writing my 2015 goals and trying to discern what to do with this blog in 2015.  One thing that I've concluded is that I want to keep writing for it because I enjoy it.  I would also like to grow my readership to an average of 2000 per If this was your blog what would you do next so that it would serve others more effectively?
Grace and peace.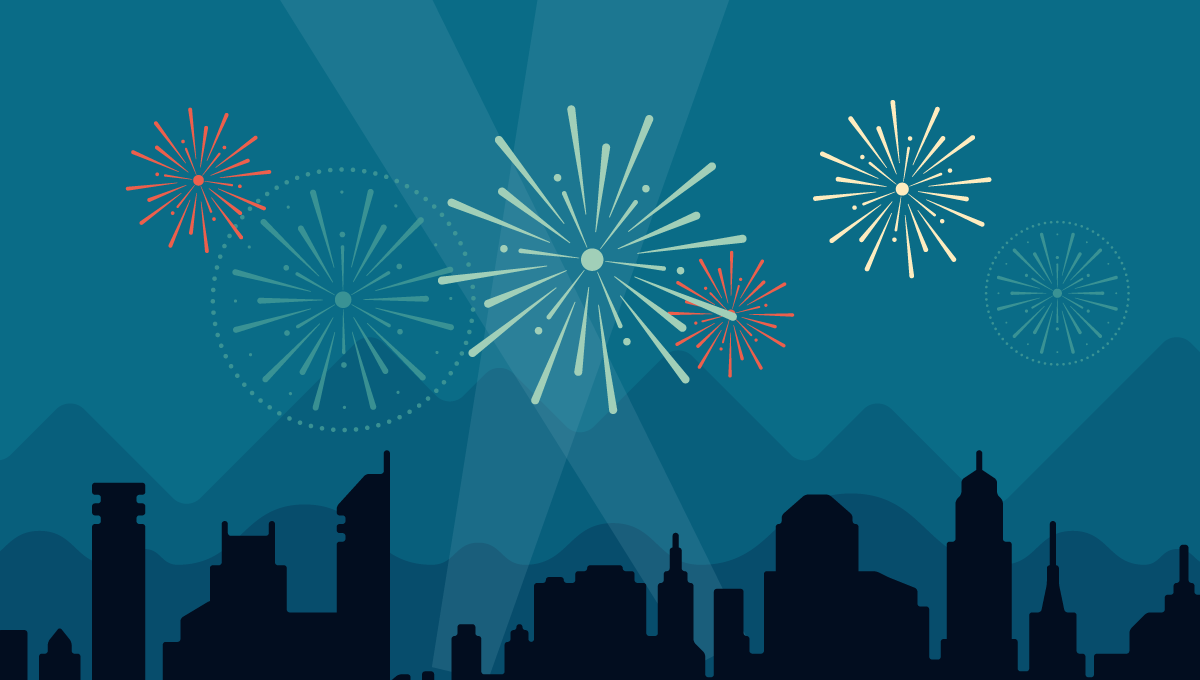 Here's an excerpt:
The concert hall at the Sydney Opera House holds 2,700 people. This blog was viewed about 18,000 times in 2014. If it were a concert at Sydney Opera House, it would take about 7 sold-out performances for that many people to see it.